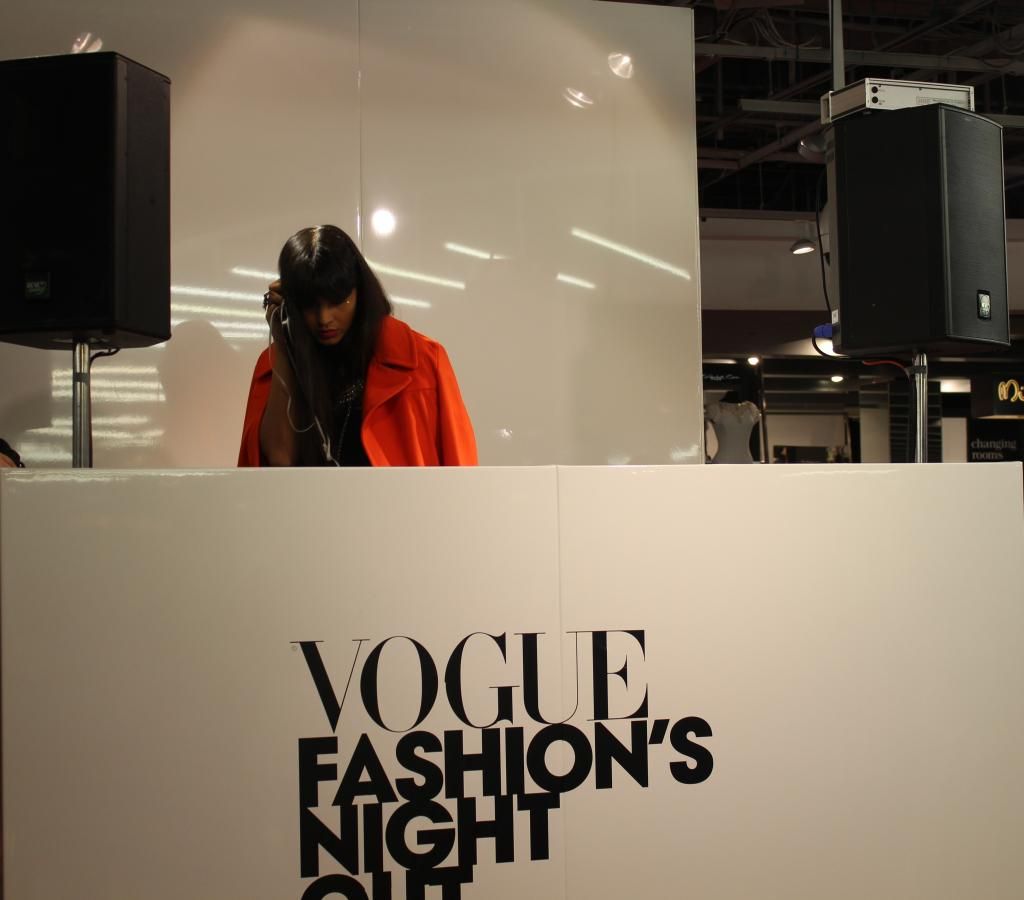 Jameela Jamil DJ set at Selfridges
Jacket: Primark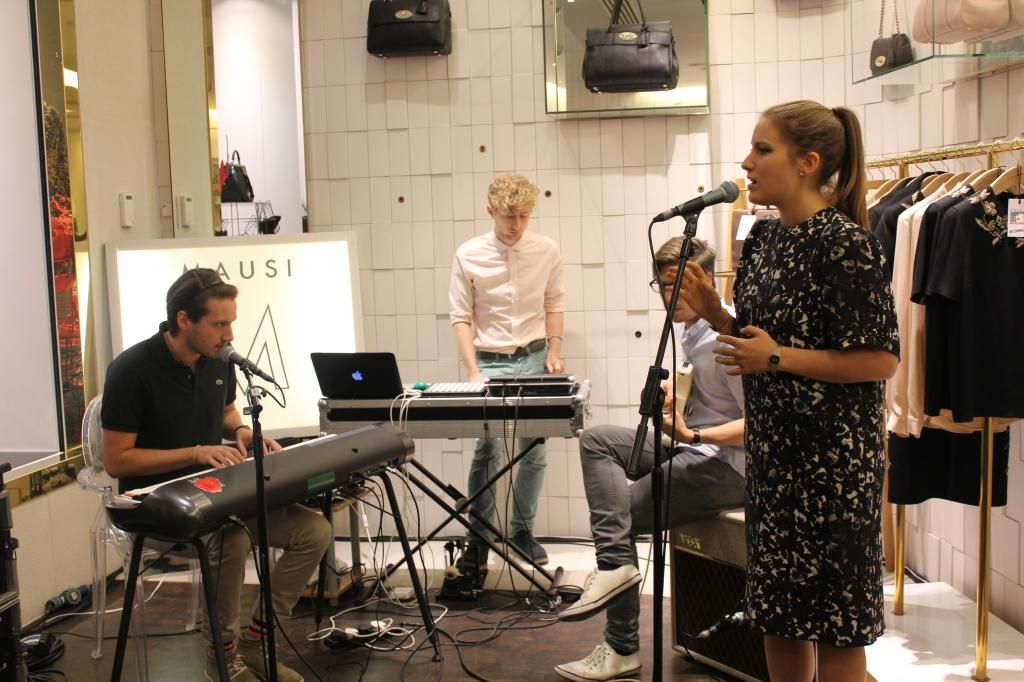 Mulberry - Mausi performing and yummy mini cupcakes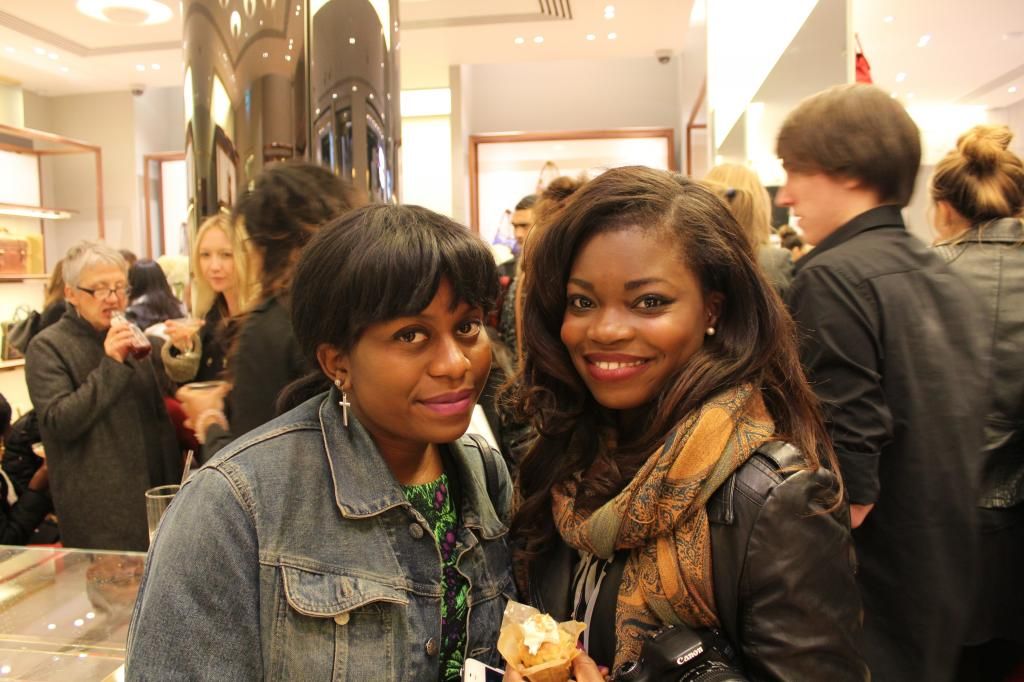 with Anna Marie from the Twenty Something Something
Matthew Williamson at Flannels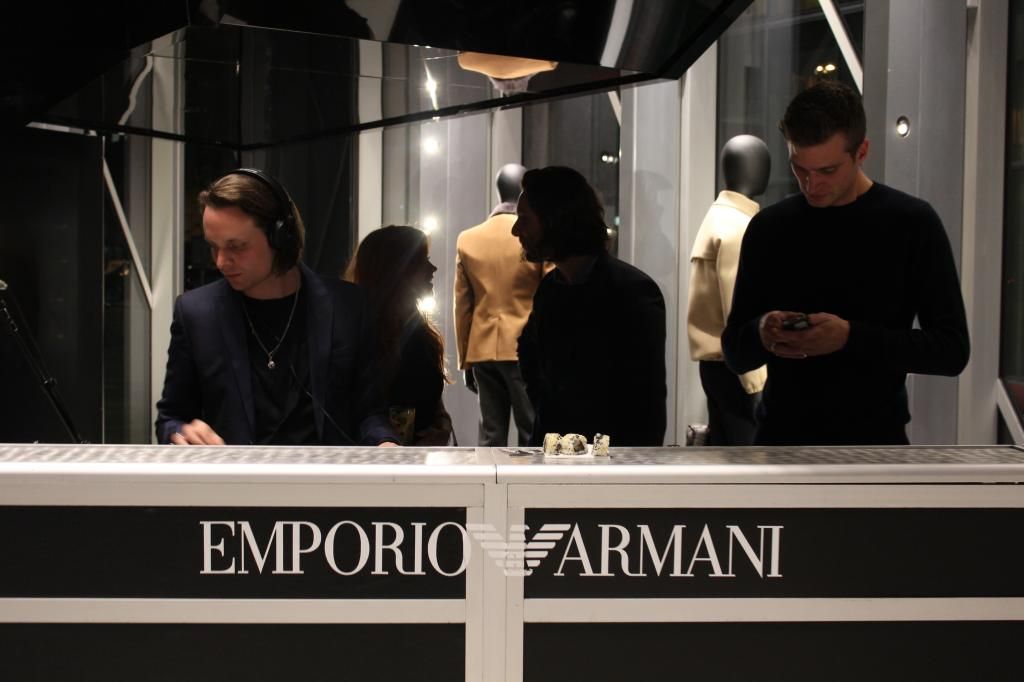 Maccabees DJ set at Armani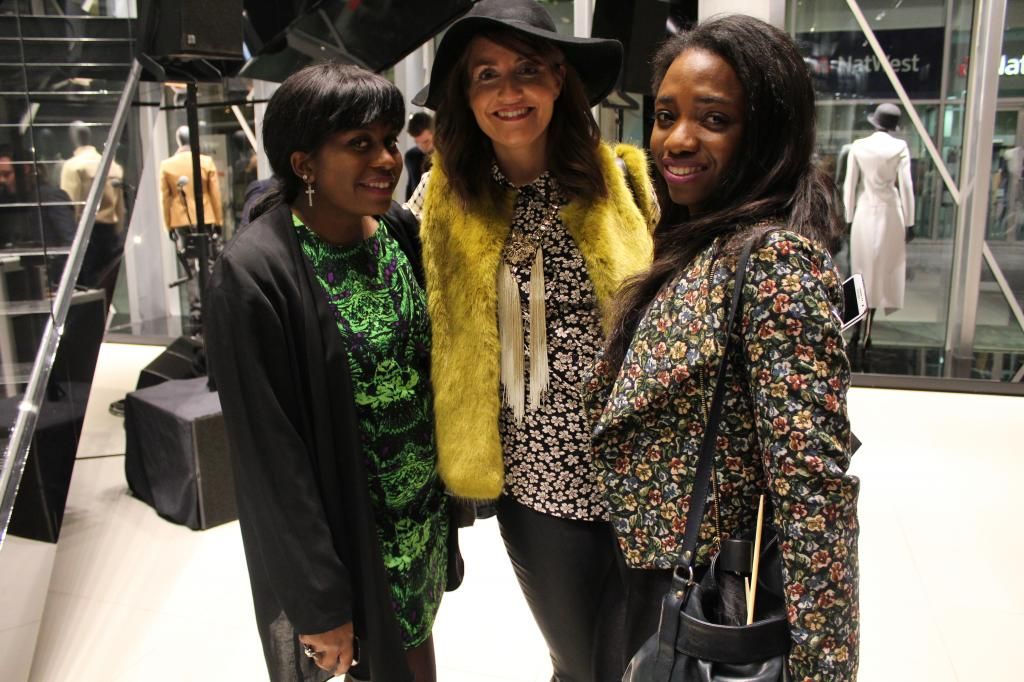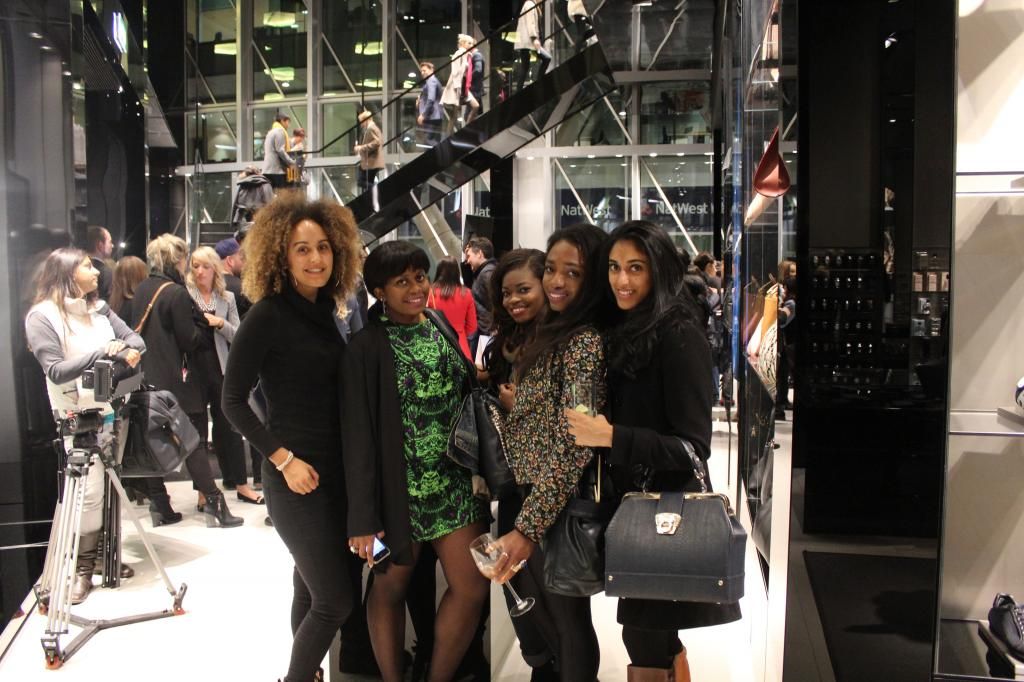 Dress: Ark
When we heard that Vogue's Fashion Night Out would be coming to Manchester this month, we were so excited. The event which has always been held in London was one we enviously viewed from afar and now it was coming to our dear city. Having attended the last event in London last year and spending most of my time drinking vodka and ginger beer in All Saints, I was looking forward to really making a proper night of it with Fikki.
We headed down to the city centre at 6pm on Thursday after work. Our first stop was House of Fraser which we left after 5 mins due to the confusion as to what was actually on. We then met up with Maria from
Miss Drifted Snow White
, Zabrina from
Glitter on Toasty
and Anne-Marie from
The Twenty Something Something
. We made our way to Selfridges to have a gander at what was on and caught Jameela Jamil DJing on the second floor. We then went across to Ted Baker where they had alcoholic ice cream on offer which was yummy!
We then walked down to Spinningfields stopping at the Kings road. There was a distinct lack of buzz around this area with many of the shops closed. Jack Wills was open and we went in to have a look. Despite the clothes not being to my taste, their shop is so beautiful. Left there after 10 minutes and finally moved on to Spinningfields.
First stop, Mulberry for martini and cupcakes and then bought our Vogue FNO t shirts. We then went to Flannels where Matthew Williamson was. We were supposed to go for the talk he was giving but somehow got there too late. From there, it was back up the road to Armani for the Maccabes DJ set which had the best party. Drinks and sushi from Australasia whilst we roamed the shop.Then it was back to Harvey Nicols and a quick stop at Mal Masion for the after party.
Having VFNO is helping to give Manchester that recognition it deserves and it was really nice meeting up with all the Manchester/North West bloggers. We seemed to have formed a nice little community of bloggers. If I was not so distracted, I would have taken advantage of the discounts in all the stores. Hopefully, it will be held here again and it can be even bigger and better.