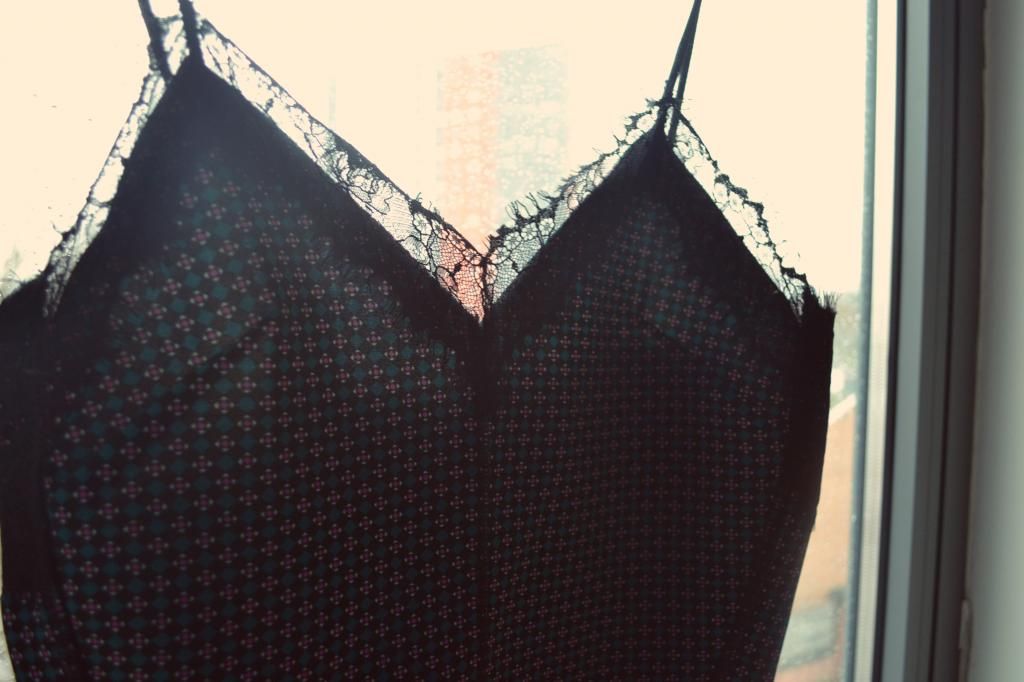 Dress/Zara & Shoes/Topshop


When the new year sales were on, I was on holiday and Fikki was busy revising for her finals so there was no way we could go shopping. So last week, Fikki and I went to the Trafford centre to pick up a few things for her 2 month trip to south east Asia. This meant I also ended up picking a few things as well.
Was lusting after the Zara dress for so long and was so happy to see it on sale for only £15. The 10 to 15 minute queue to pay did not even faze me! The black Topshop shoes are so comfy, its unbelievable and they have become my favourite pair to wear to work everyday.