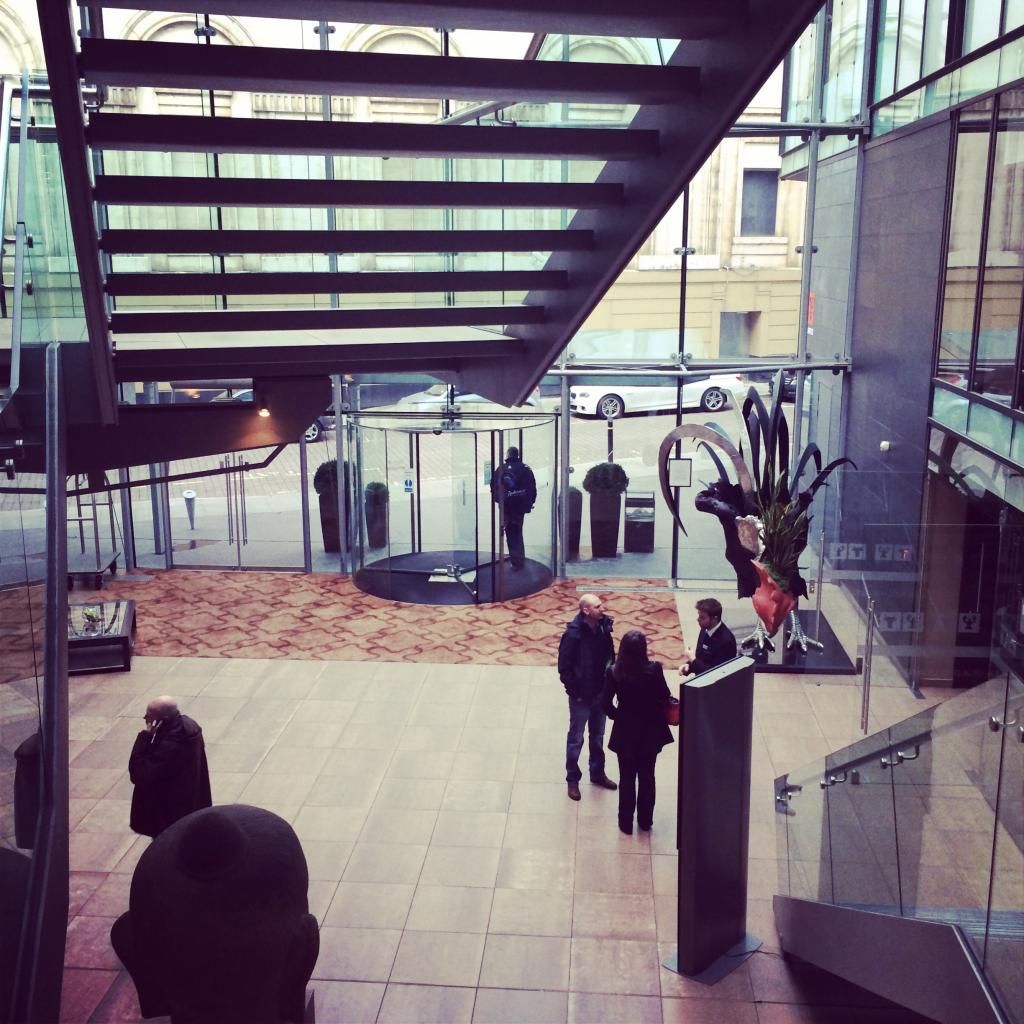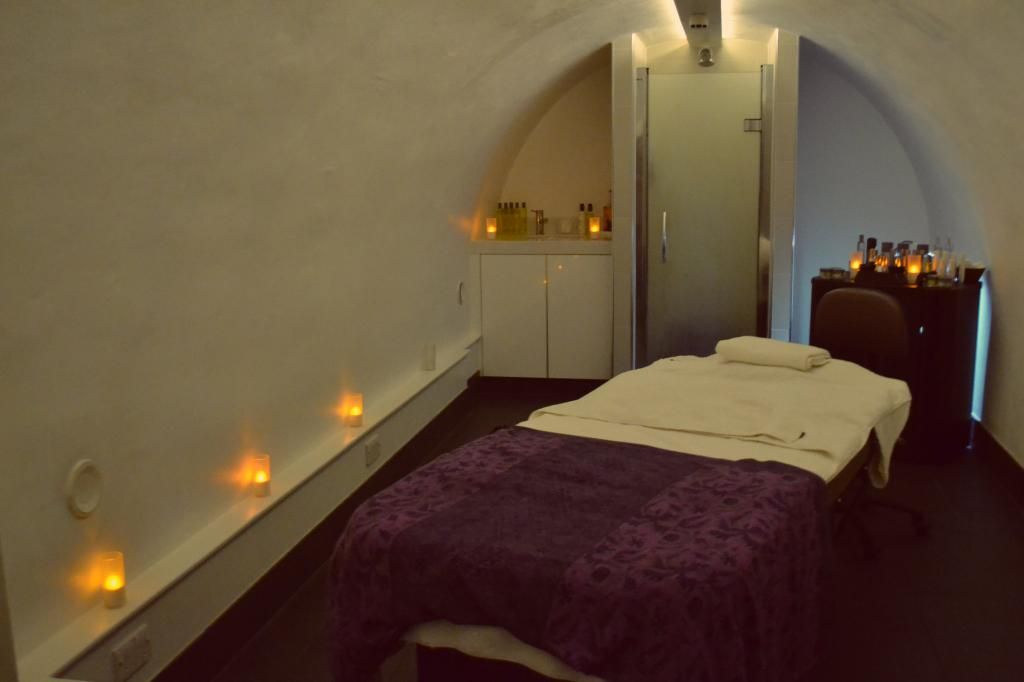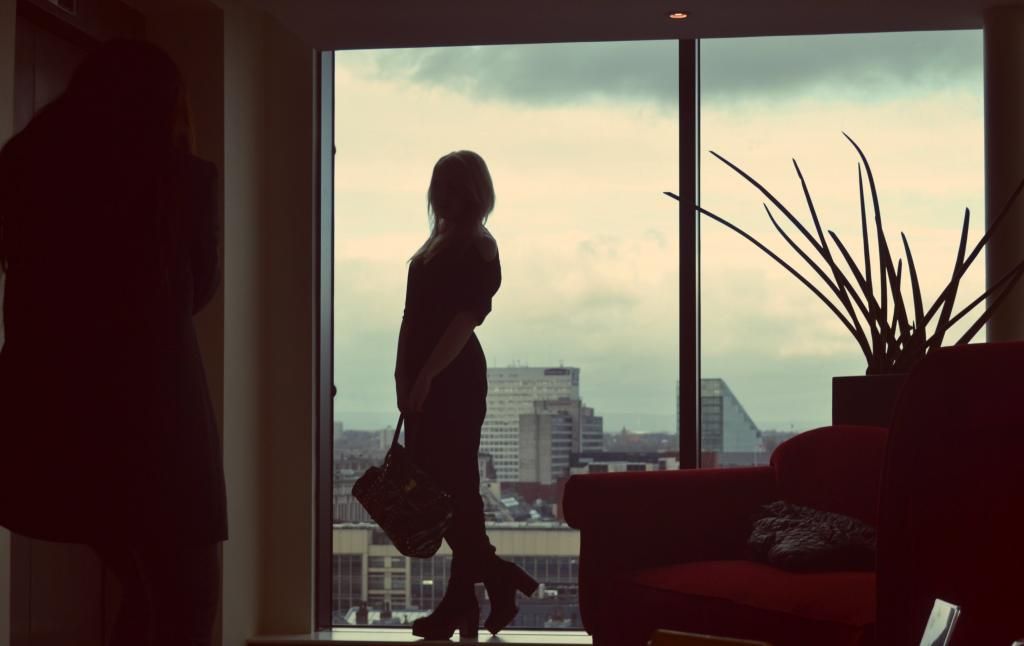 It's amazing when you have a nice little community of bloggers who you can always meet with, of which Fikki and I have found with the MCRFW bloggers. So on Sunday, I was really excited to meet up with the girls at the Radisson Blu Edwardian Hotel on Peter Street, Manchester to discuss how how the mcr fashion week and all the events will be shaping up. We got to have a look about the beautiful hotel, check out their spa and take a few pictures for the website on the penthouse floor.
Manchester Fashion Week will be returning this Easter weekend - 18th to 21st April at Halle St Peters, Ancoats. Already confirmed as partners for the events are Radisson Blu Edwardian Hotel, the Milton Club, PHA Models and Redken. For further information check out the
Manchester Fashion Week
website.