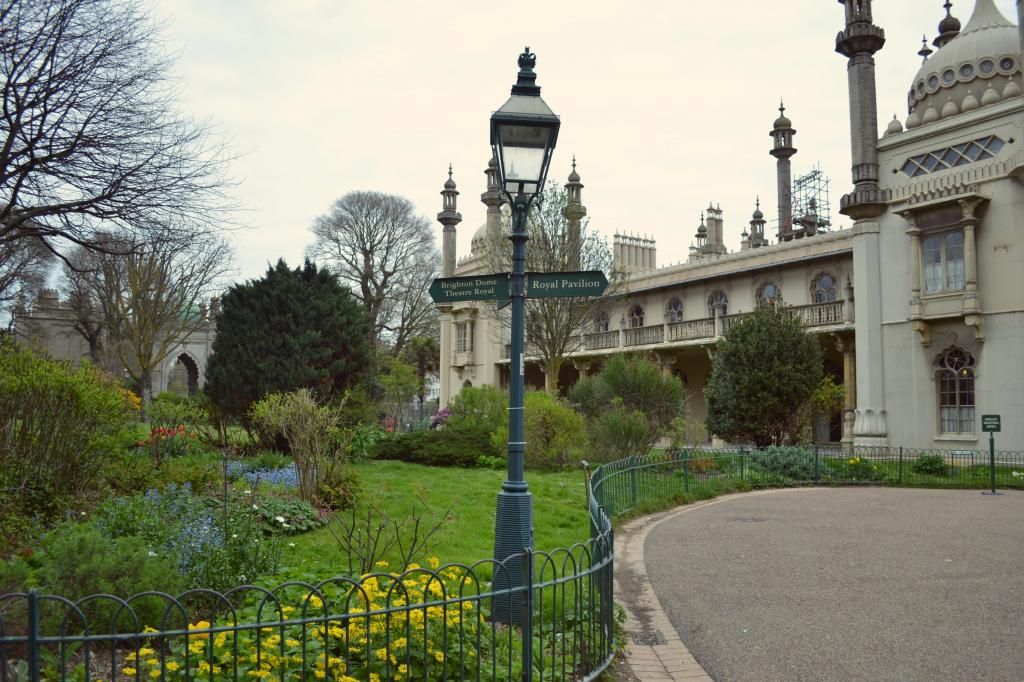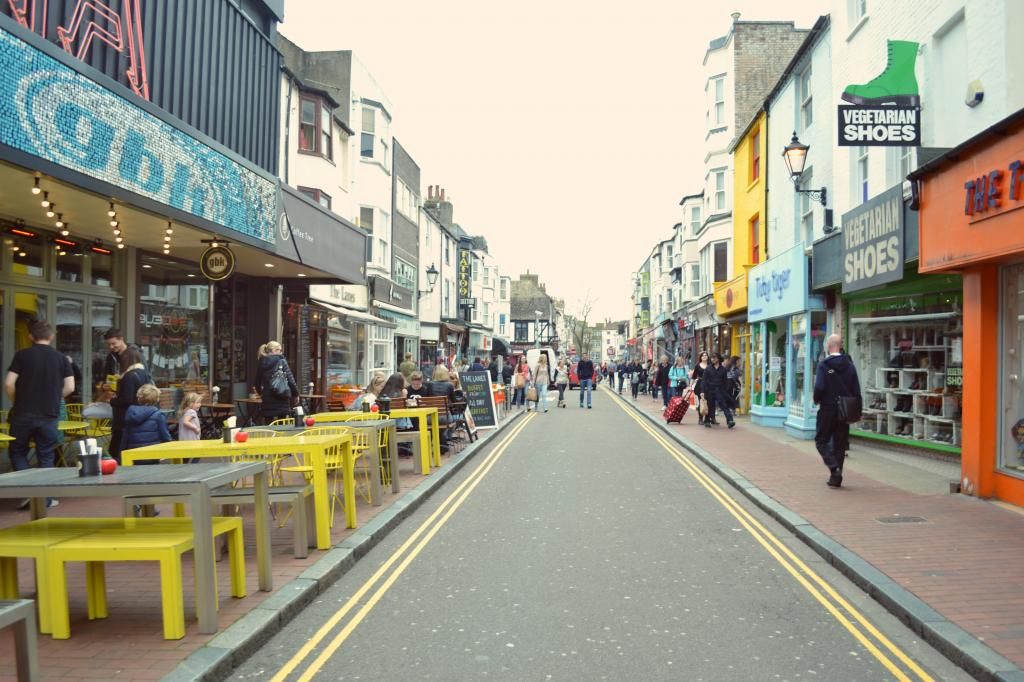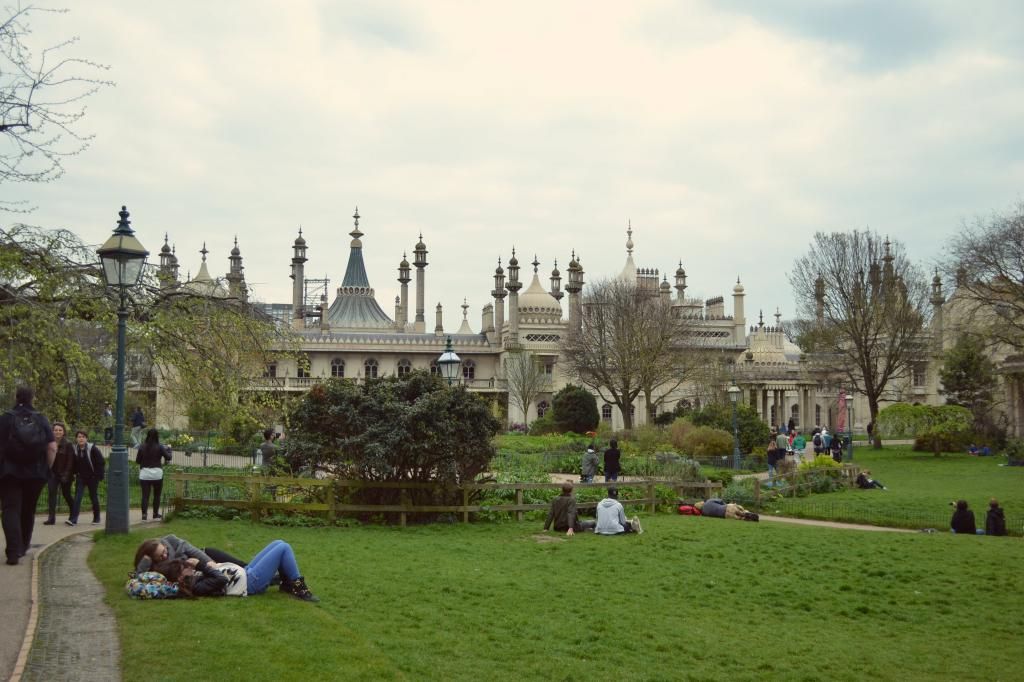 My mum always used to tell me stories of her time in Brighton when she was younger. Having gone to school in Kent and had friends in schools around East Sussex, it was one of their places for meeting up. Sussex was my second choice for university and I had never had the chance to visit so Laura used this opportunity to show me round on my first full day in Brighton.
First up, we stopped at

La Choza

, a local Mexican street food restaurant for some yummy burritos and Tostadas. After filling our bellies, we strolled around the cobbled streets and dipped in and out of the shops. Also stopped at a local organic supermarket for some black beans and coconut oil (I blame Goop!). The atmosphere in the city is very laid back and relaxed with a very diverse range of shops around the city centre. Only had one afternoon in Brighton and its definitely somewhere I would love to visit again for longer time.