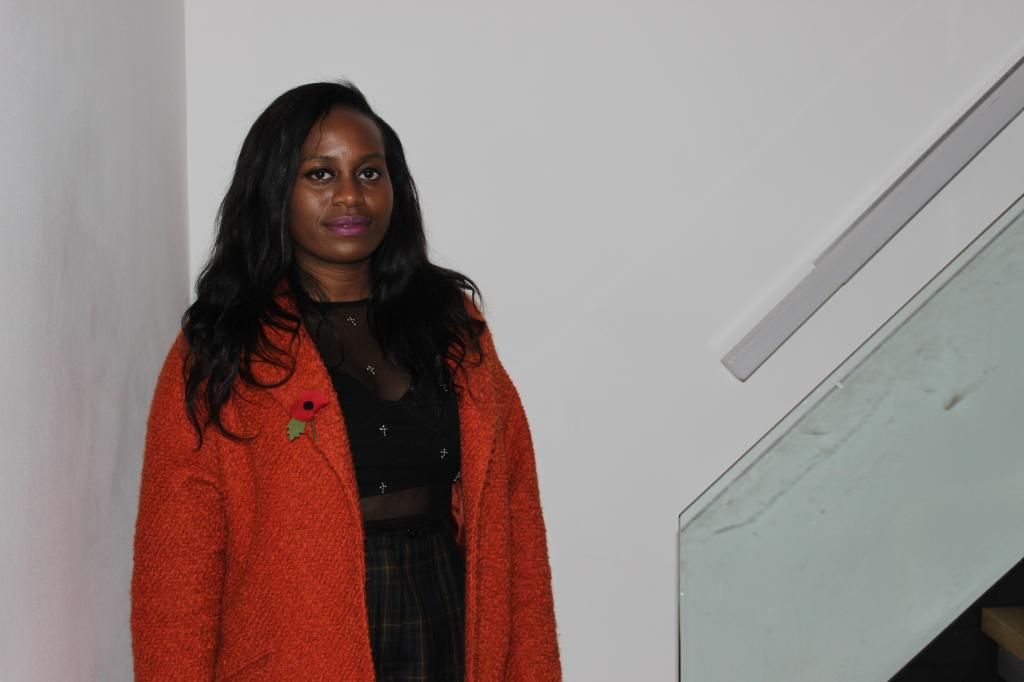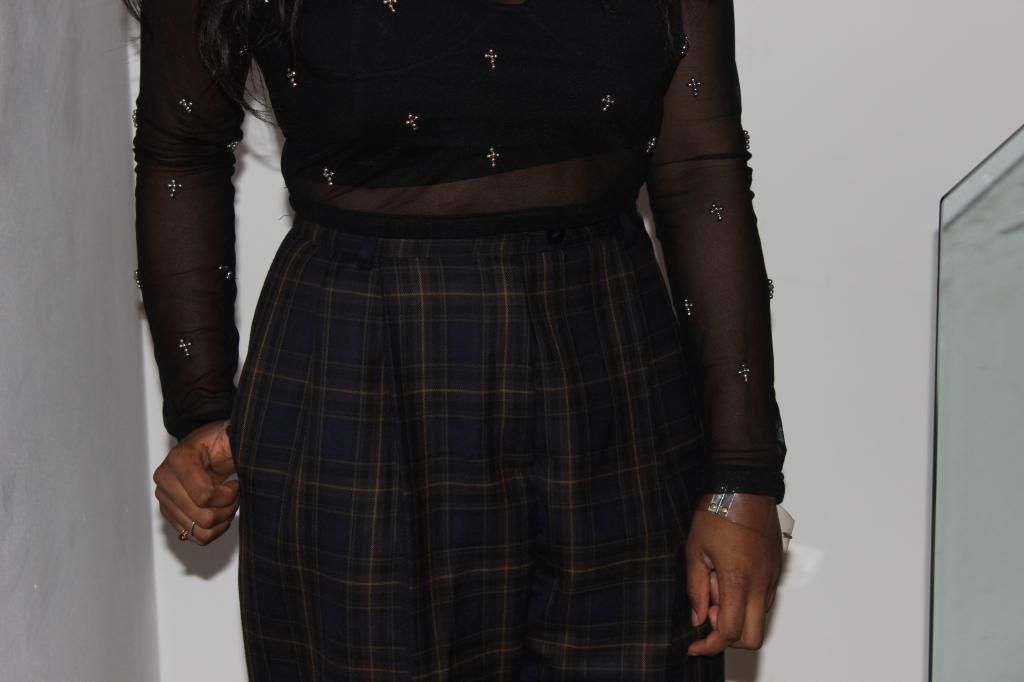 Coat/ASOS; Trousers/Charity Shop (Eastbourne); Top/Motel; Heels/New Look
It's been a while since Fikki and I have done any sort of outfit post. Having two very busy jobs, it's been hard to find some sort of balance. But now we are back living together, we are getting our schedules back on track somehow.
Having transitioned into AW, I got this coat from the ASOS sample sale for £15! I usually tend to stick to black coats for winter for the sole reason of practicality. But when I saw this I thought, it can definitely work with 80% of my wardrobe. For our friend, Kerry's birthday dinner, I went for these oversized tartan trousers I picked up from a charity store for £3 with the top from Motel which I got at the start of last year. I thought the tartan might clash really badly with the orange but it ends up complimenting each other quite nicely.

Follow us on Twitter Follow us on Instagram