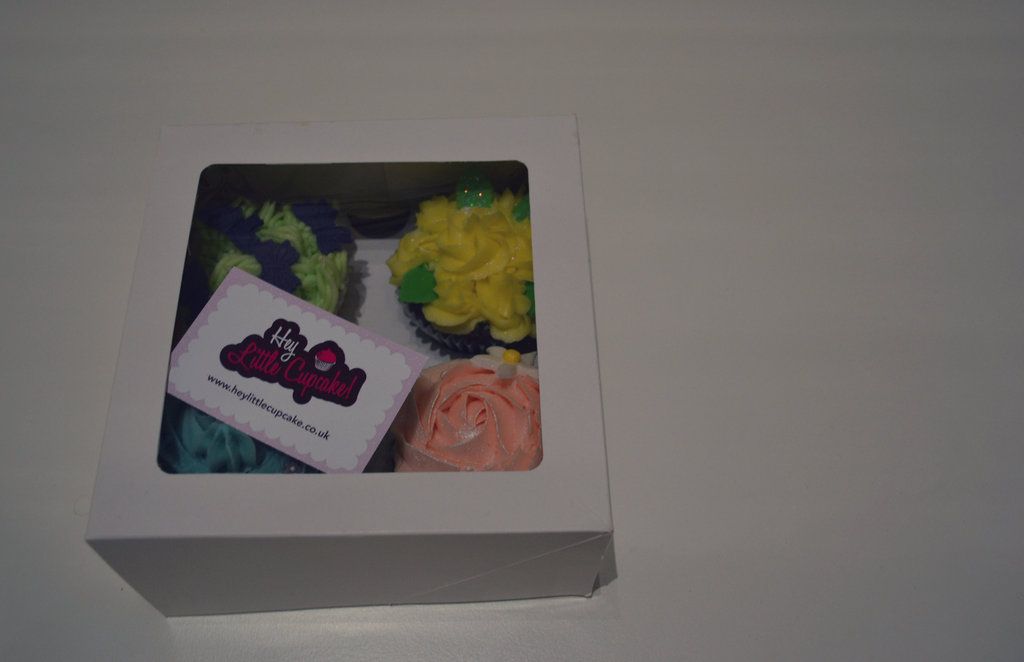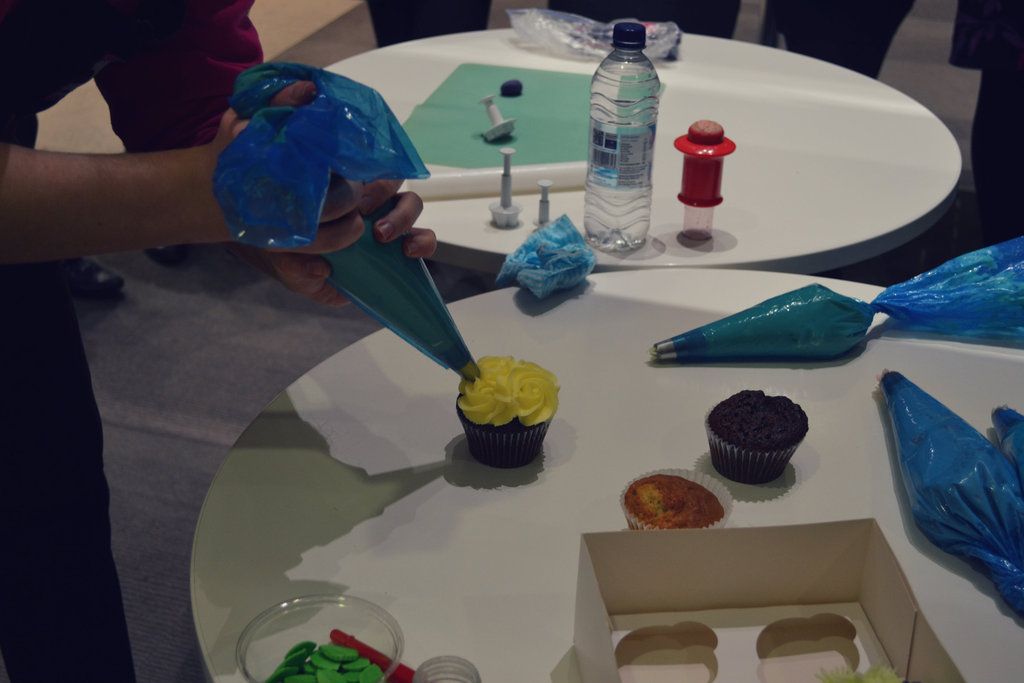 Last week, I attended a cupcake decorating class at work with
Hey Little Cupcake
. The 45 min class aimed to show us the basics of decorating a cake with soft icing. We were shown four different styles using different icing nozzles to create grass, roses and spirals. I thought it would be quite difficult as I'm probably a little bit artistically challenged, once you get into it and know how to probably hold the icing bag, it gets easy. I think I created some masterpieces.
Although the class was basic, it was quite fun and a therapeutic way to spend an hour after a long slog at work. I took my cupcakes home and polished off two for dinner. The cake itself was very yummy and with the icing being sweet and creamy enough for all of you with a sweet tooth.
Hey Little Cupcake run a variety of private classes and events. To find out more, visit their website.

Follow us on Twitter Follow us on Instagram