Yesterday, I had the opportunity to view Treasured, the SS17 collection from Forever Unique. The event was held at Menagerie, a stunning new restaurant and bar based on the outskirts of Spinningfields, on New Bailey Street.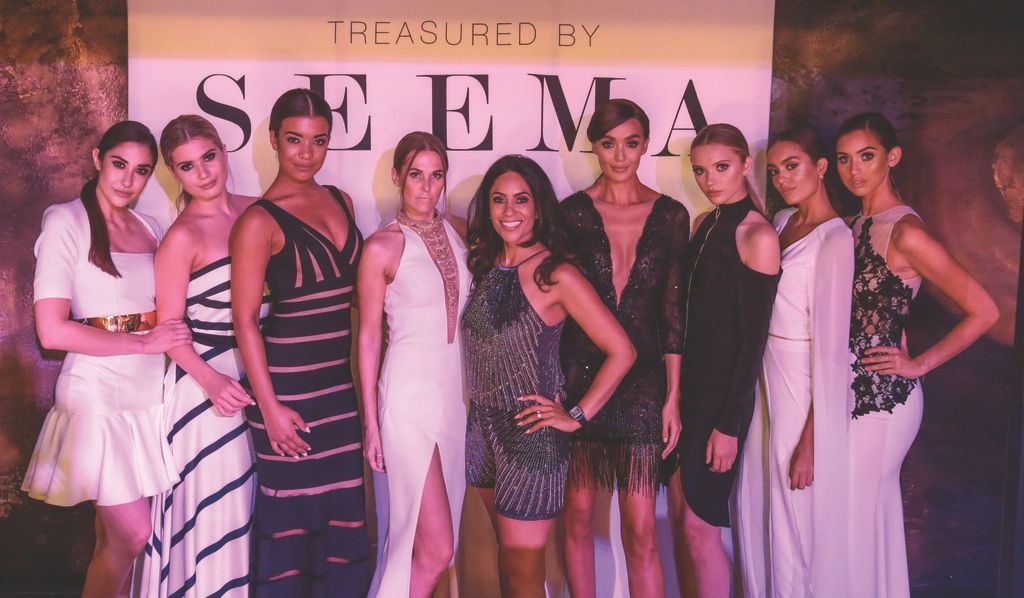 On arrival, we were treated to glasses of fizz and a selection of delicious canapés whilst we waited for the runway show to begin. The whole night was filmed by ITV for an episode of The Real Housewives of Cheshire because current Housewife, Seema Malhotra, is the design director of Forever Unique. The glitz and glamour of the venue was the perfect setting for the clothes which exuded opulence and high-end glamour.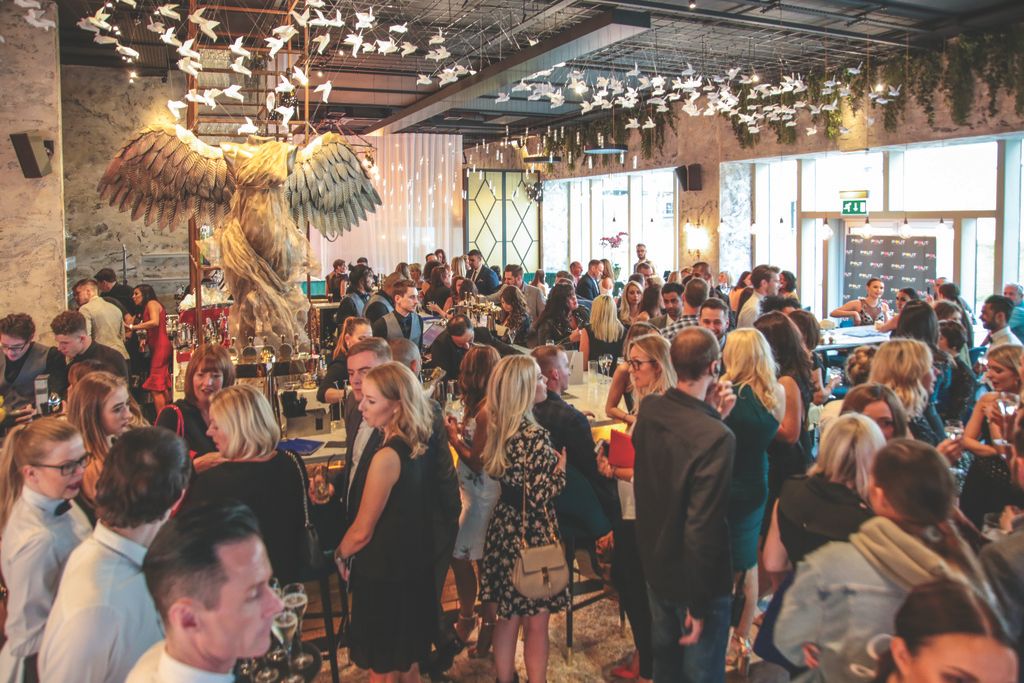 The exquisite capsule collection was carefully designed and curated by Seema. She chose the name treasured as she wanted to create a collection that would create memories with each piece being something a woman would invest in and treasure for life. The choice of delicate ruffles, sequin and feather adornments and sheer fabrics created a tale of romance and allure. This was balanced with a few clean silhouettes and gold hardware belts that provided a classic sleek feminine look.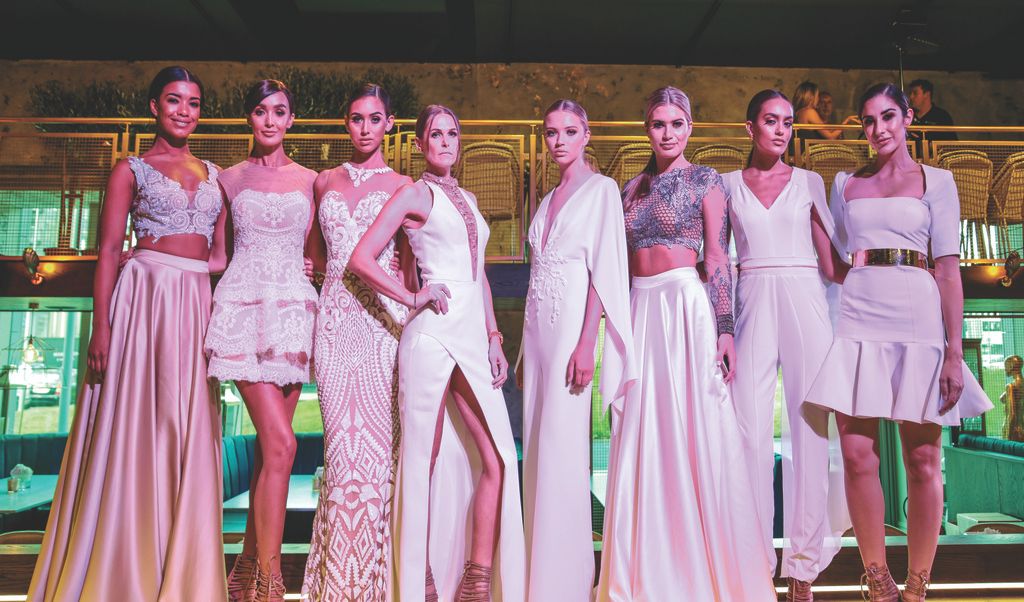 There was something very red carpet about the line which would make many of the dresses perfect for any special event. The dresses were varied in style and design and there were many which i thought would make a perfect engagement/prom/ball dress.
It was a great night with fantastic fashion and the Cheshire lot seemed to be in awe as each piece came down the runway. Seema and the team at Forever Unique should be proud of creating a collection that with pieces that can truly be treasured by any woman.